You can purchase this notebook from
Live Inspired
. We could all use the reminder from time to time.
Worth is not found in numbers, ever.. whether they measure size, time, dollars, or mistakes.
Our worth is measured by a God who stepped down from His
throne
:
http://4.bp.blogspot.com/_MIjtB6W8D90/SwwGMErhCuI/AAAAAAAAAHw/nC11_LQn0sg/s1600/nativity_lightened.JPG
..
paid all our debts
, past, present, & future: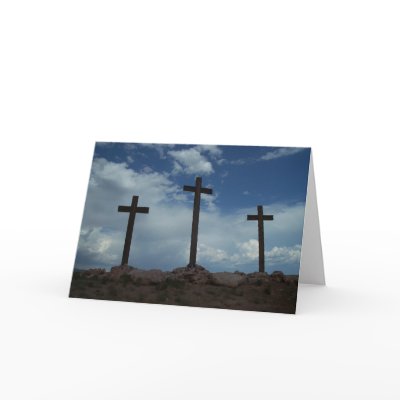 http://rlv.zcache.com/three_crosses_calvary_jesus_christ_greeting_card-p137448878904466565q6k5_400.jpg
.. and cheated death so we could live forever.
http://www.urbanchristiannews.com/ucn/empty_tomb23456.jpg
So when our paychecks seem too small or the next time I look back with regret on hundreds of bad decisions, I'll remember that neither of those numbers measures my worth, and I'll remember just Who does.