On Friday, Husband and I purchased our very first house! It was built in 1955 and the same charming gentleman has lived in it since then--one of the original employees at the nuclear site. He has shrunk since then to about my size, but his hands are huge, about the same as Husband's. At our closing, he gave us each a strong handshake that defied his 84 years. He looked exactly like the old man in the movie Up and I wanted to cry/hug him when he left.
So now we have a house and a reason to update this blog for all of you!
It is such a sweet, perfect home for us. It has closets for days and a great master suite. The carpets hid hardwood floors in surprisingly great condition. HVAC & water heater are almost new and they replaced all the windows with energy-efficient, double-pane windows before we bought the place. Husband's workshop/garage is detached. I initially thought this was weird, but now I think it's perfect. Best of all, we have a mud room! Who knew you could get one of those in the South?
We have several projects to tackle in the next couple of weeks:
1. Remove wallpaper in breakfast nook.
2. Remove carpet and pad everywhere.
3. Remove linoleum in kitchen and mud room.
4. Paint. Everything.
5. Sand and stain hardwood floors.
6. Tile kitchen & baths.
7. Replace door from boudoir to master bath.
8. Move in & nest away.
I started with the breakfast nook. This really interesting reed textured wallpaper covered everything, including the back of the kitchen cabinet. Yikes.
After a couple of hours, I had cleared off about this much. That glue had held the paper on longer than my parents have been married.
I've never been so happy to make such a big mess. It helped knowing that Husband was taking the carpet out on Sunday and that our friends down the street have a shop vac we can borrow. Also, please note the excellent 70's formal chandelier.
We used a little of this gel spray wallpaper remover from Lowe's and a lot of water from a spray bottle. Including the spray bottle, remover, and scraper, this project cost me about $12.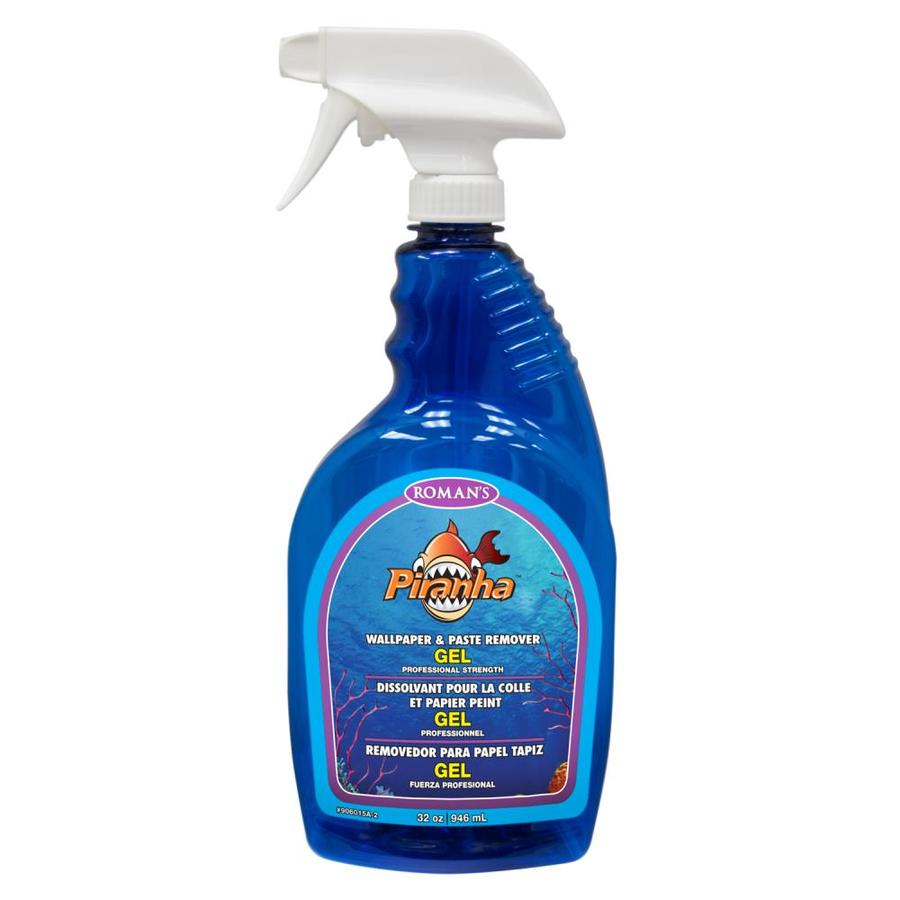 Next post: Day 2: No more wallpaper or carpet!